Discover the DL battery collection. Half the weight, twice the power, and 4x the lifespan of traditional batteries.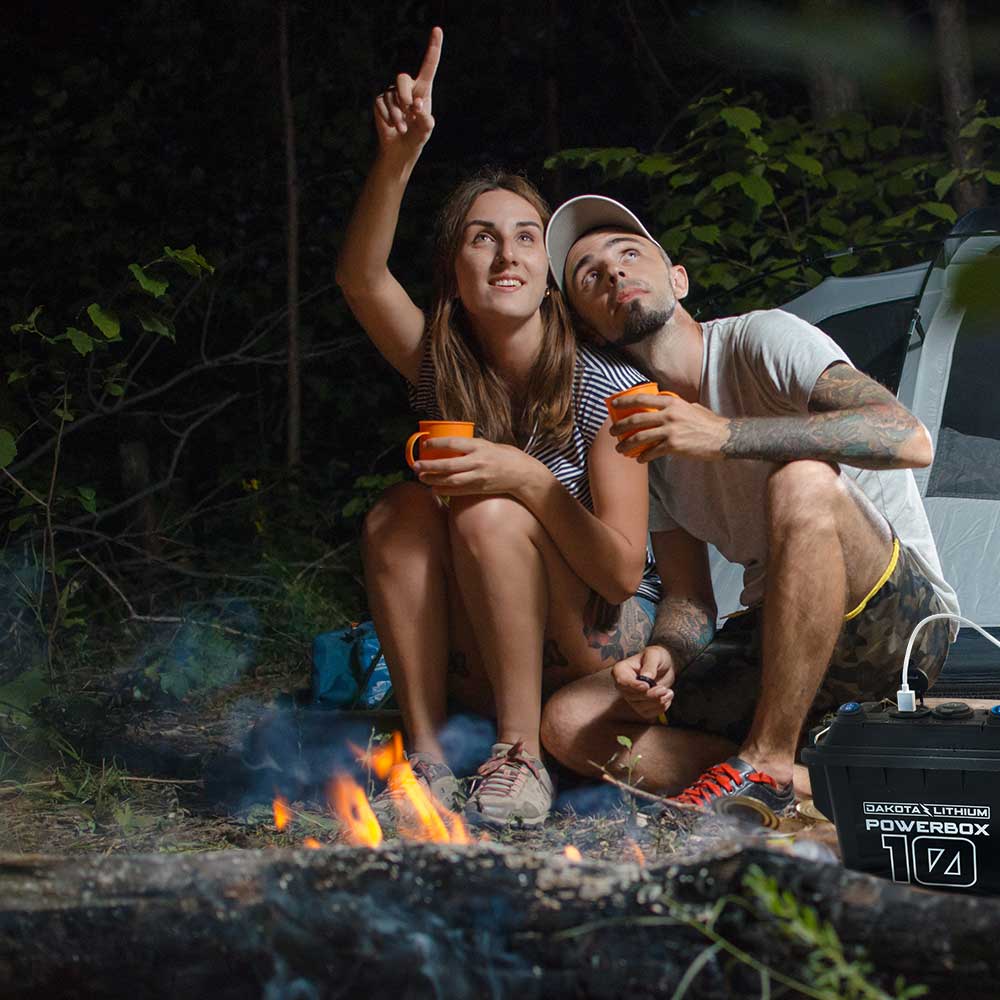 Download the 202 Dakota Lithium Catalog
WE BELIEVE QUALITY IS MEASURED BY LIFESPAN – HOW LONG A BATTERY LASTS
That's why here at Dakota Lithium we focus on building batteries that last a long, long time. By harnessing our unique chemistry and engineering know-how Dakota Lithium lasts 4x longer than traditional batteries, providing lasting value for our customers, and reducing e-waste and the impact on our planet.