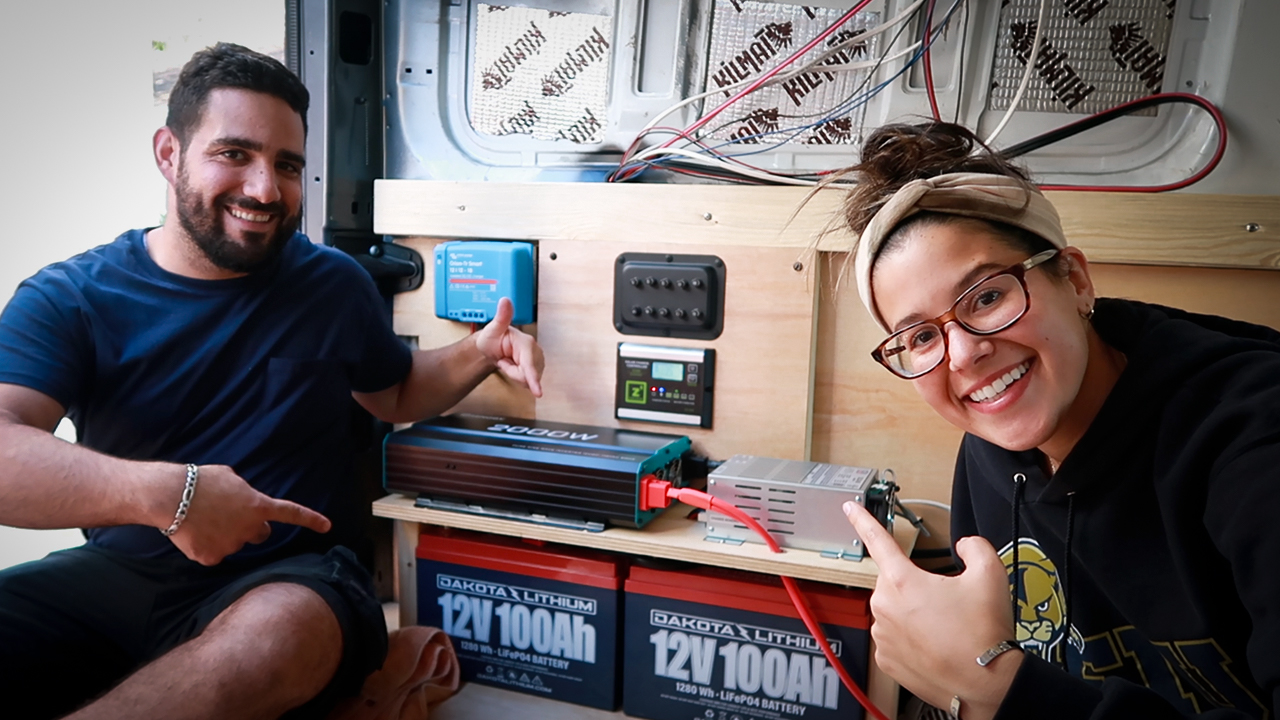 Bianca & Jason are both from South Florida. Bianca is a Director/Photographer and Jason is a Landscape Photographer. From August of 2017 to August of 2019 they traveled full-time in their self-converted Sprinter van called "Roo". Over the course of their two years on the road, they visited all 50 States. After returning to their hometown, they wrote a book on their travels and favorite places called, "Van Life in 50 States". They also decided it was time to convert a new van using all their experiences from life on the road.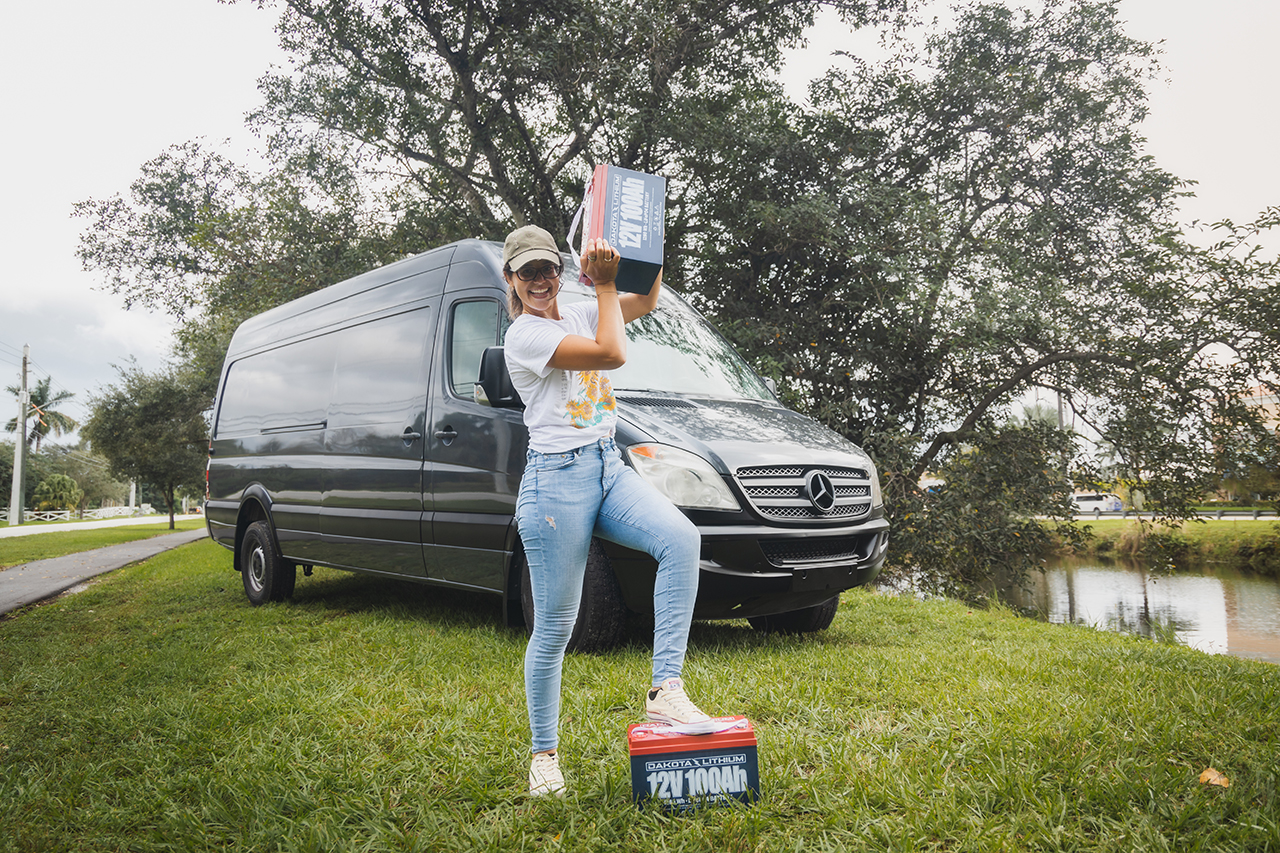 Together Bianca and Jason are renovating another Sprinter van and documenting the entire van build on Bianca's YouTube channel @DreamStateLiving. For this build, they decided to go with Lithium Batteries (Roo has AGM Batteries). They went with a pair of 100 Ah Dakota Lithium 12v Batteries that hold power from their 3 x 100-Watt Zamp Solar System setup. They frequently need to keep their cameras and computers charged, so this setup ensures that they have the ultimate power solution while on the road.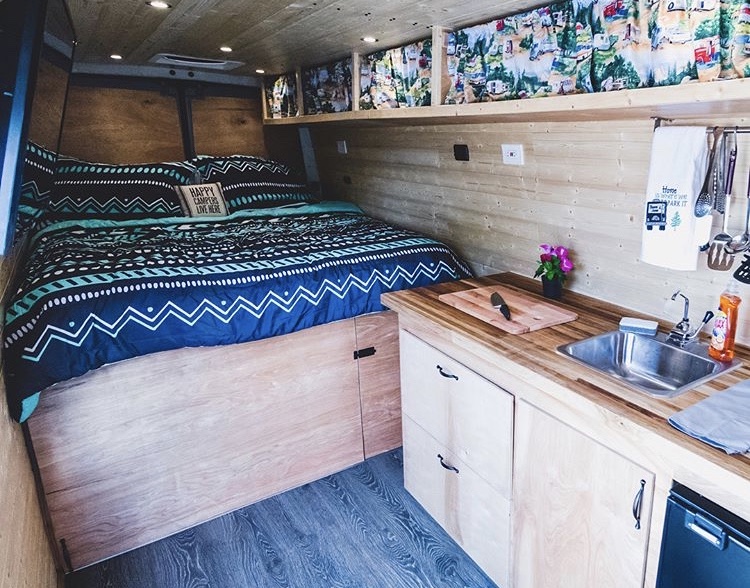 Both Bianca and Jason felt that living on the road is an experience like no other. They were able to meet amazing friends and visit destinations that people travel to from all over the world, all while living in their affordable home on wheels. Another key benefit of life on the road is the frequent million-dollar backyards that they get to call theirs for a night or two. Upgrading their batteries to Dakota Lithium has allowed them to take in those amazing backyards and destinations without having to worry about getting back to a base to recharge!