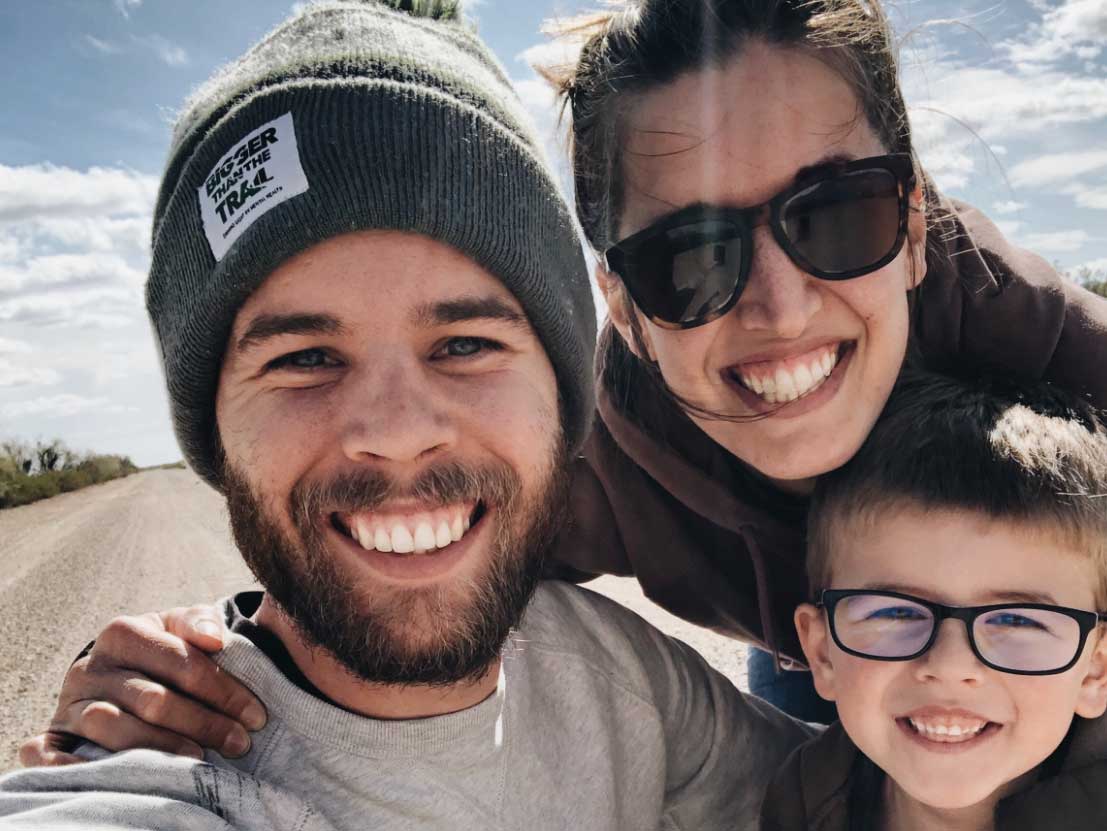 We're Craig, Maddie & Leo Braun. We live full time in our self converted Ford Transit adventure van with our dog Summit. We decided to trade the amenities of a home to feed our adventurers spirit and travel the United States, Canada and Portions of Mexico, meet new people, and explore new places. We own an ultra running and ultra triathlon business where we get to produce endurance races all around the Unites States. From 140 mile runs in remote forests to triathlons taking place for up to 15 days straight and covering more than 1,400 miles. We live for adventure and we live to push the limits of the human spirit and what we're capable of doing. We're also musicians and write / record our music as we travel. We've been a duo for 10 years and have no plans on stopping music anytime soon. You can check out all our events at 
www.mammothendurance.com
 or or listen to some tunes at 
www.greyjune.com
 – It's been awhile since we released any music but we'll be putting a new record out in January 2023.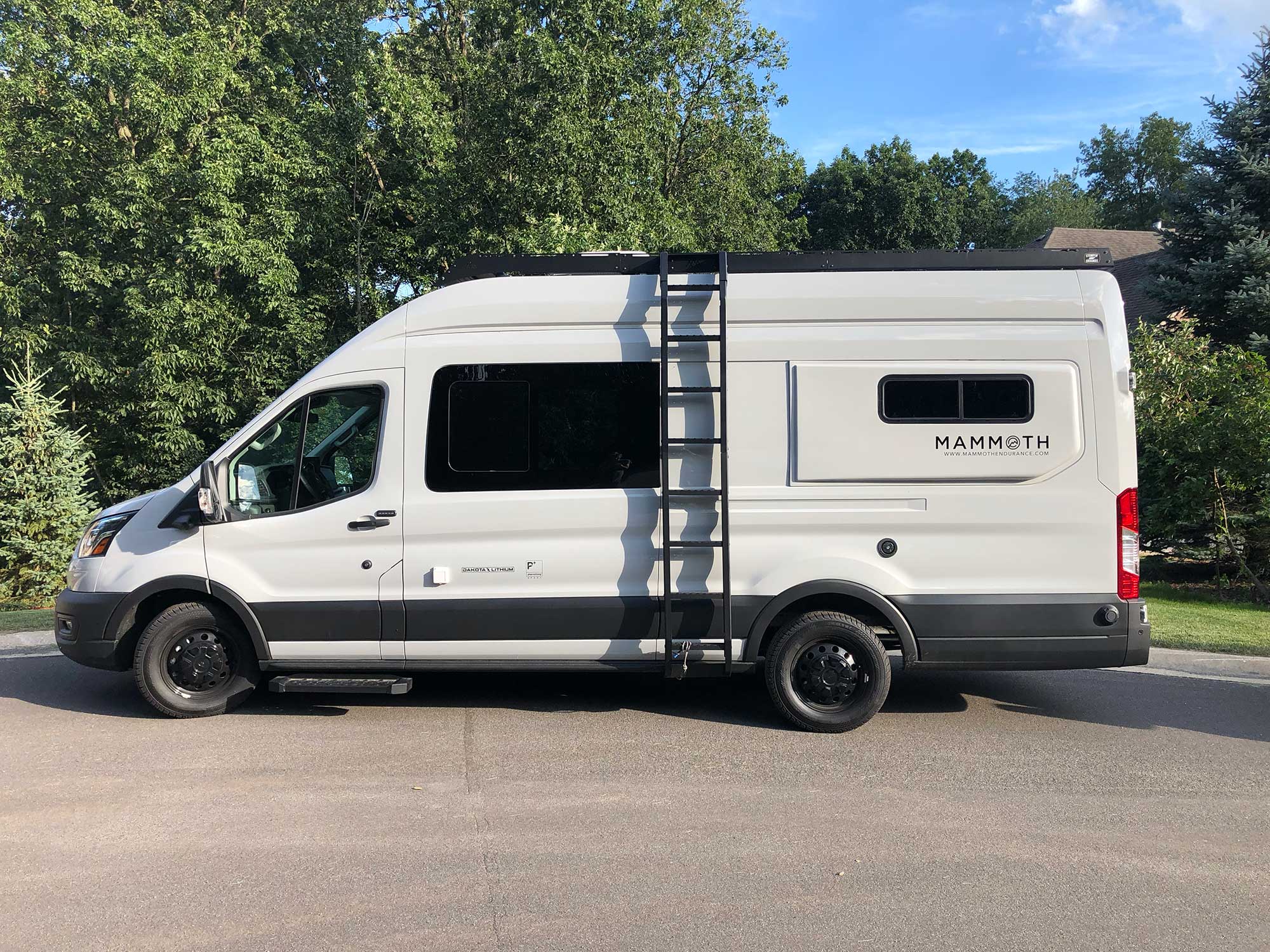 Producing our endurance events take a massive amount of organization and logistics. We spend as much time outdoors as we do behind a computer screen planning, organizing and working to make these races happen. Our #1 priority in the van was a reliable and beefy power system that could keep up with our work and allow us to power up our keyboard and microphones to record demos on the road. The van, "Ferdinand", is our basecamp during the races and we use a ton of power. Our 600AH of DL batteries pull the weight and have never let us down. Coupled with a big Solar panel array on the roof and Victron Energy components – our system can run for days at a time in remote places just off sunlight. If we run into a few cloudy days we can turn the van on and charge up using the alternator. We also swapped out our stater battery with a 60AH DL battery to ensure we never run into problems starting up the van no mater what climate or condition we find ourselves in. We Love DL products because we know they're built with care. The team behind Dakota Lithium is second to none and has always been available to help us when we had questions or were fine tuning the system. We're not ones to get behind companies for no reason – We highly recommend DL products to anyone who has a need for Lithium power or an off grid system.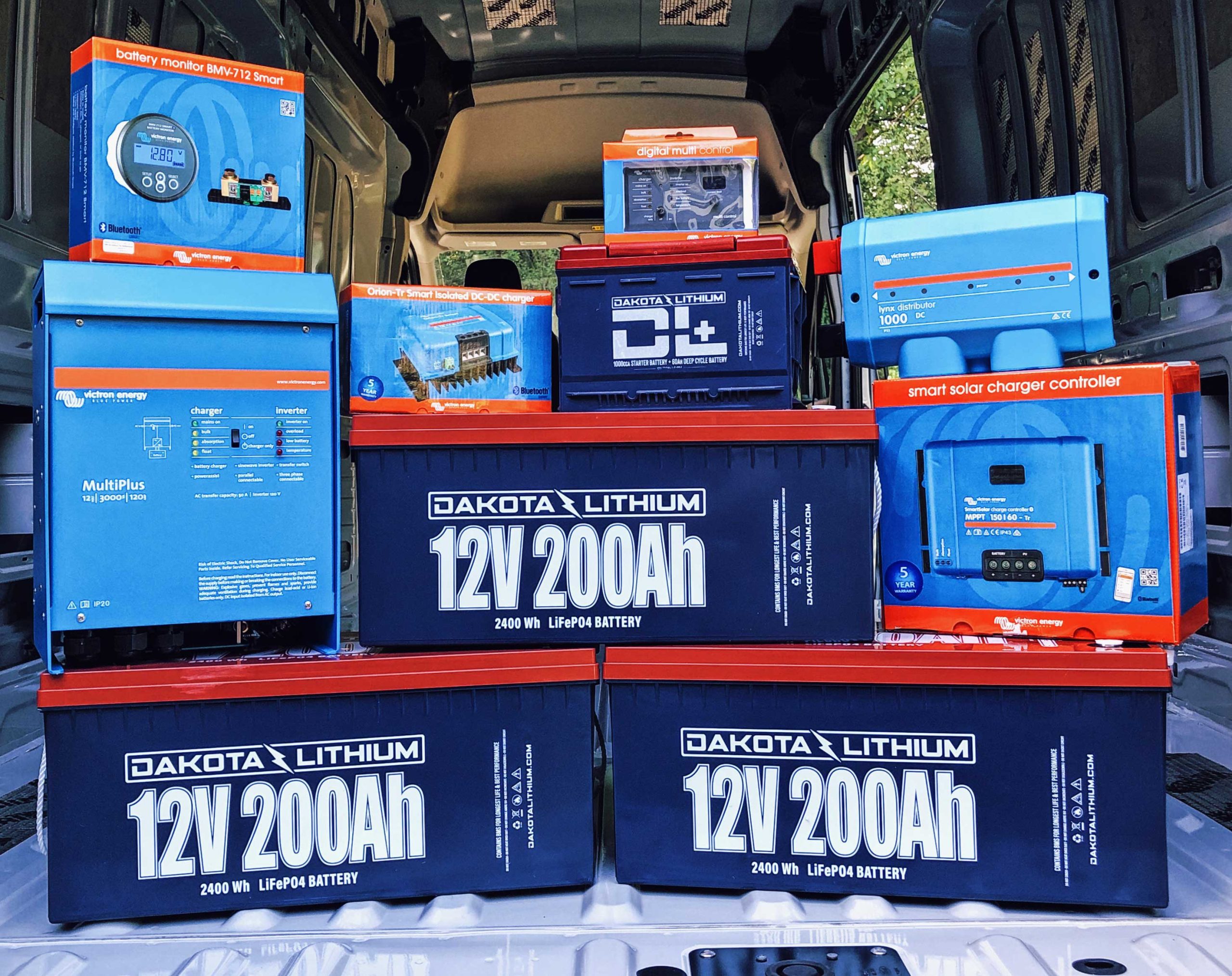 We love living on the road and are grateful for the opportunity to do so. Our favorite things to do are take family hikes, seek out remote and unknown campsites, find a good swimming holes and just be outside. We also love to cook healthy foods, so our kitchen is stocked and ready for some serious home cooking. From the seas to the summits and everything in between, our van is ready for whatever we can throw at it and that's in big part thanks to the DL team and their products.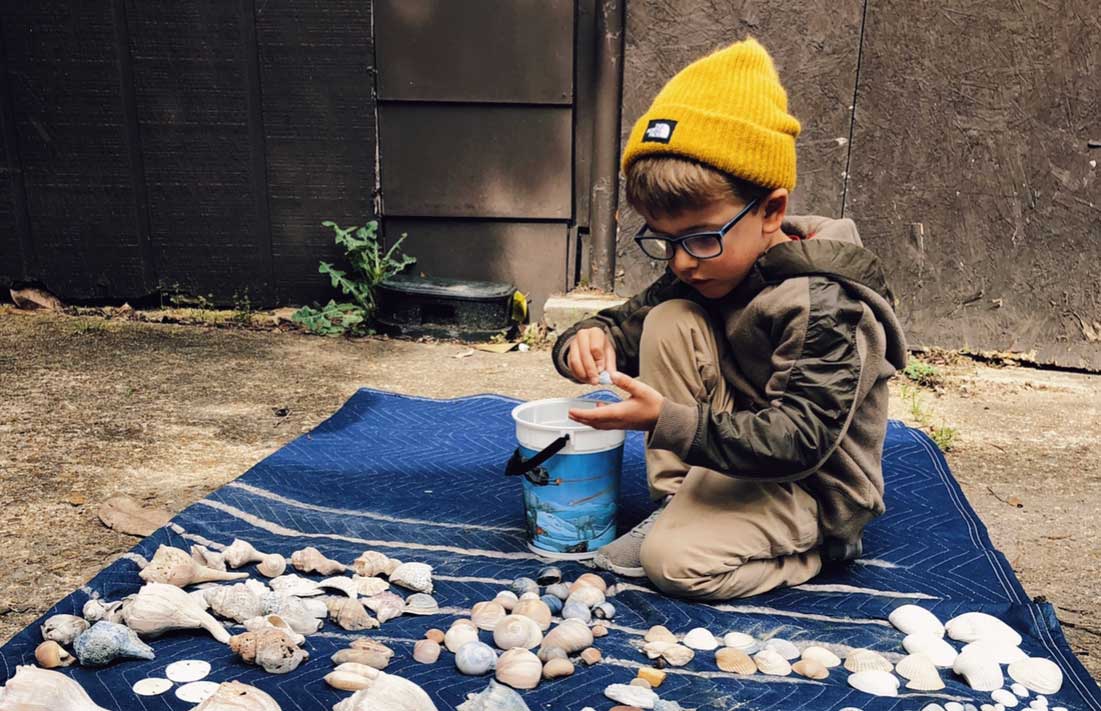 See you on the road,
Craig, Maddie, Leo & Summit Braun